Welcome to Leisure Bowling and Golf Center, where the timeless game of billiards takes center stage. Located in Lancaster, PA, our billiards area provides a haven for enthusiasts and casual players alike to enjoy the art of cue sports.

Whether you're a seasoned pro, a novice looking to improve your skills, or simply seeking a social and competitive atmosphere, our billiards facilities offer the perfect backdrop.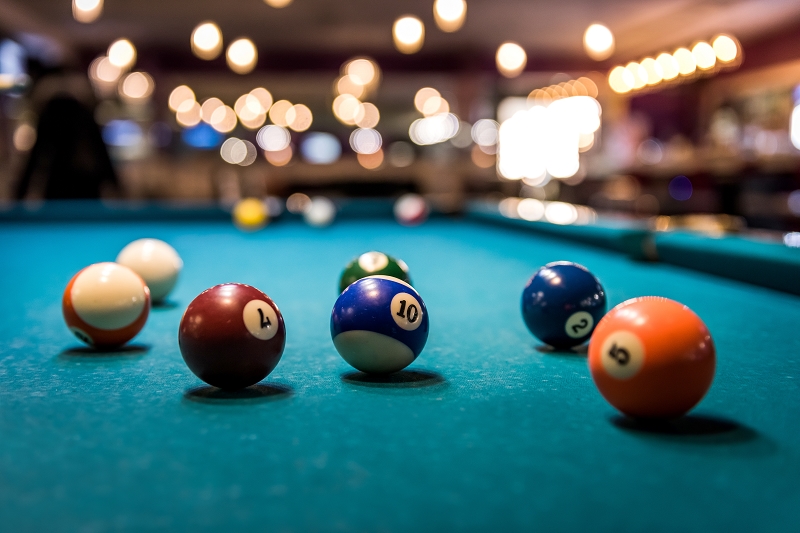 ---
HOURS & PRICING
Mon - Fri 7 am - 5 pm
Sat & Sun 7 am - Noon
$6.00

Mon - Fri 5 pm - 11 pm
Sat & Sun Noon - 11 pm
$9.00
---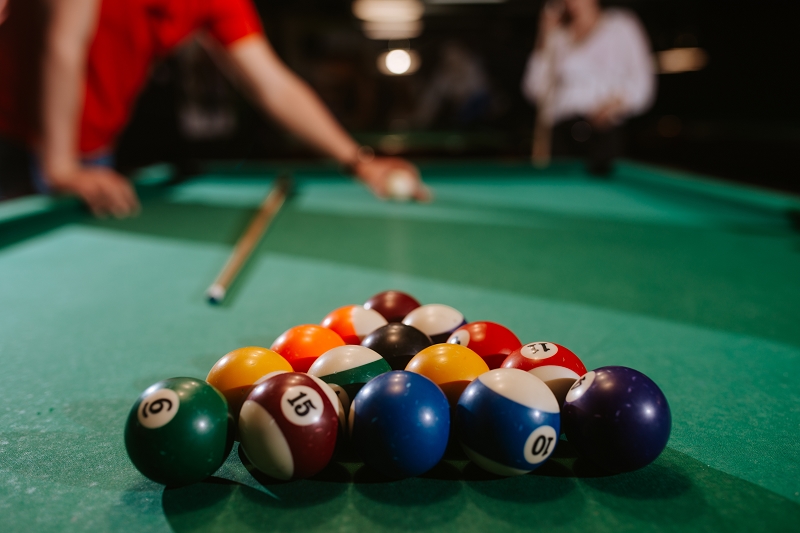 Step into a world of precision, strategy, and camaraderie as you line up your shot and aim for victory.

Join us at Leisure Bowling and Golf Center and discover why billiards has been captivating players for generations.

Please call the center at 717-392-2121 for additional information!