MAY'S PRO SHOP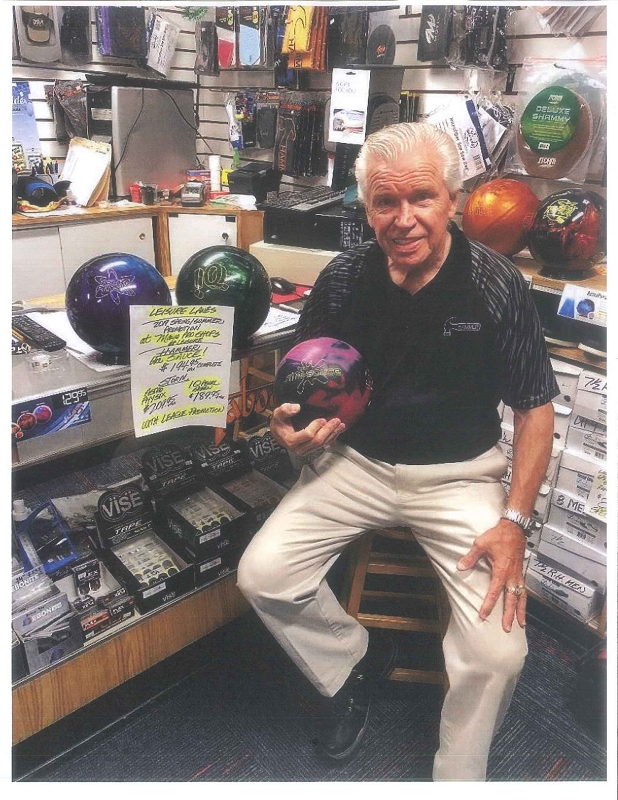 May's Pro Shop at Leisure Bowling & Golf Center is your one stop shop for all your bowling needs! We carry a complete line of Bowling Balls, Bowling Bags, Bowling Shoes and Accessories!

Expertise
Our knowlegeable staff has over 50 years combined experience to help you make the right decision for your game.

Customer Service
We pride ourself on customer service. Expect nothing less than top notch customer service.

May's Pro Shop is open and welcoming your business!
---
Fall / Winter Hours of Operation
Monday, Tuesday and Thursday
2:00PM - 7:30PM
Wednesday
4:00PM - 8:00PM
Friday
4:00PM - 7:00PM
Saturday
9:00AM - 3:00PM
Sunday
6:00PM - 8:00PM
Phone: 717-826-9161 Cell: 610-780-6251
VISIT MAY'S ON THE WEB AT
http://www.maysbowling.com/